Exclusively Distributed by

SirviS

in North America, SirviS

Interact

is a machine learning application that provides mid-tier and enterprise data centers with tailored recommendations to significantly lower costs, optimize energy efficiency, and increase sustainability in their server estate.
Originally developed through a partnership between Techbuyer and the University of East London, and following published IEEE research into server efficiency, Interact is a unique product in today's data center market.
​
Heavily featured in the international trade press, SirviS Interact provides:
Analysis of your current IT hardware with non-intrusive software.
3-5 year projections on cost, energy usage, carbon footprint.
Vendor neutral IT hardware recommendations.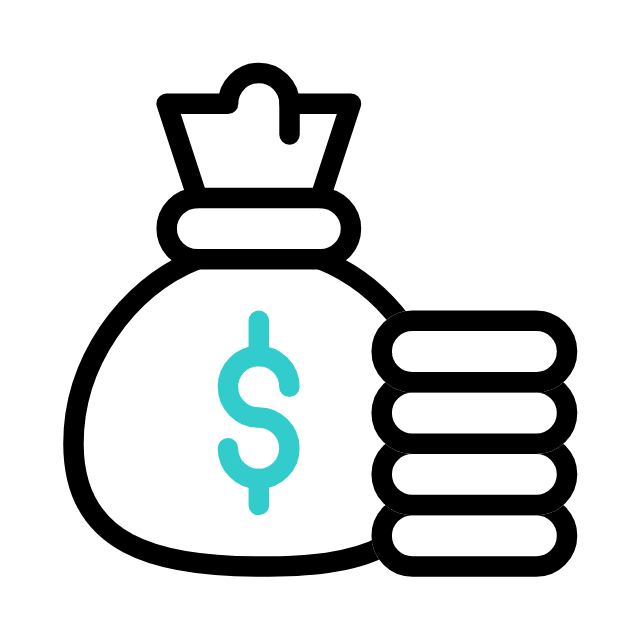 Cost modelling on procurement, maintenance, energy usage.
Cost savings were up to 53%, energy savings between 34-58% and carbon savings anywhere from 34- 46%. Those are great figures in anyone's book and I can see a real use for them not just for Lift and Shift, but also for rack level consolidation and informing our five-year strategy on server refresh.